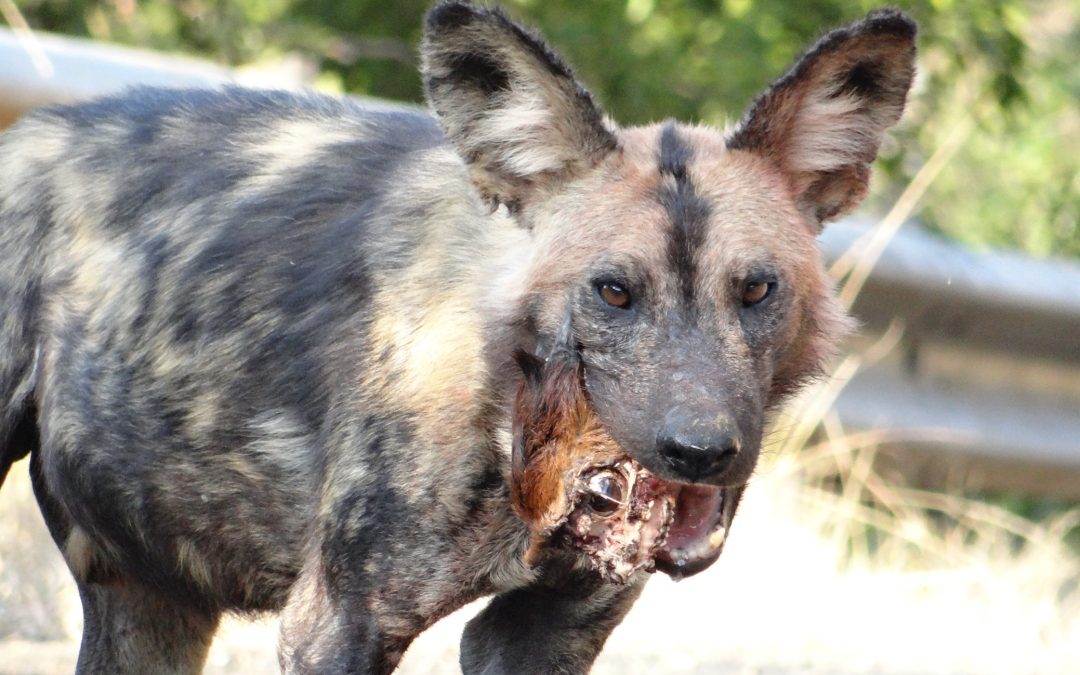 African Wild Dog Teeters on the Edge of Extinction.
Hluhluwe Game Reserve has been protecting the African Wild Dog population from the brink of extinction for many years. 
"Why are these incredible animals so close to "being gone forever?"
Stay tuned for answers &fascinating video footage from Tim Brown Tours.