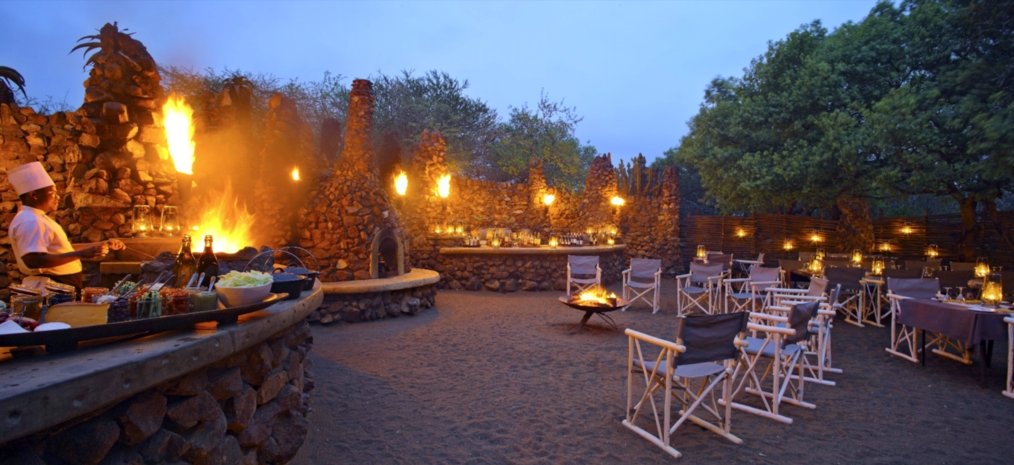 Recently my family and I visited a lodge on the North coast of KwaZulu Natal, a route we (Tim Brown Tours) travel regularly conducting our Safari Tours from Durban. It was here I was looking at the lovely setup of the lodge and thought that it really needed a "Boma".
This word "Boma" is one of those words which has crossed over a number of languages and therefore has an adjusted meaning in different areas.
Before we get into some of the ideas for building a Boma we need break down some of the meanings for this word.